Print Local.
Our goal is to establish ourselves as a place in the community and online where customers can leave satisfied, with a high quality product and quick turnaround. We are a product of Sugar Land, TX and proudly work with local businesses all over Houston.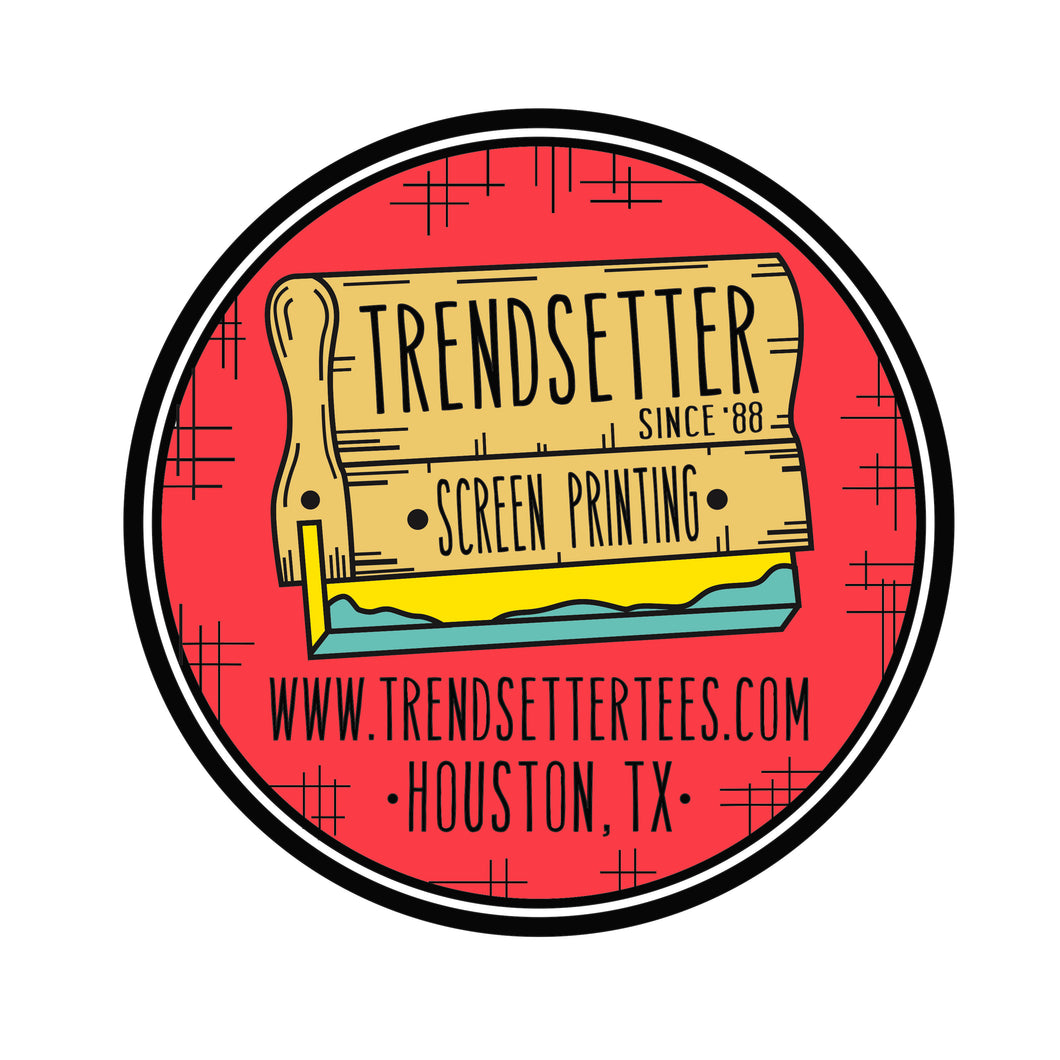 Get Social.
Stay updated with what's new at Trendsetter. Follow us on Instagram and Facebook @Trendsettertees.
#Trendsettertees
Be a Trendsetter.
Create your own custom apparel, headwear, bags, and accessories.
Browse through our recommended apparel, headwear, accessories, and promotional collections and start setting trends for your business, corporation, or personal brand.
Email us at sales@trendsettertees.com to get started.